Homestyle: My 23 Favorite Crock Pot Recipes e-cookbook is now only 3.49!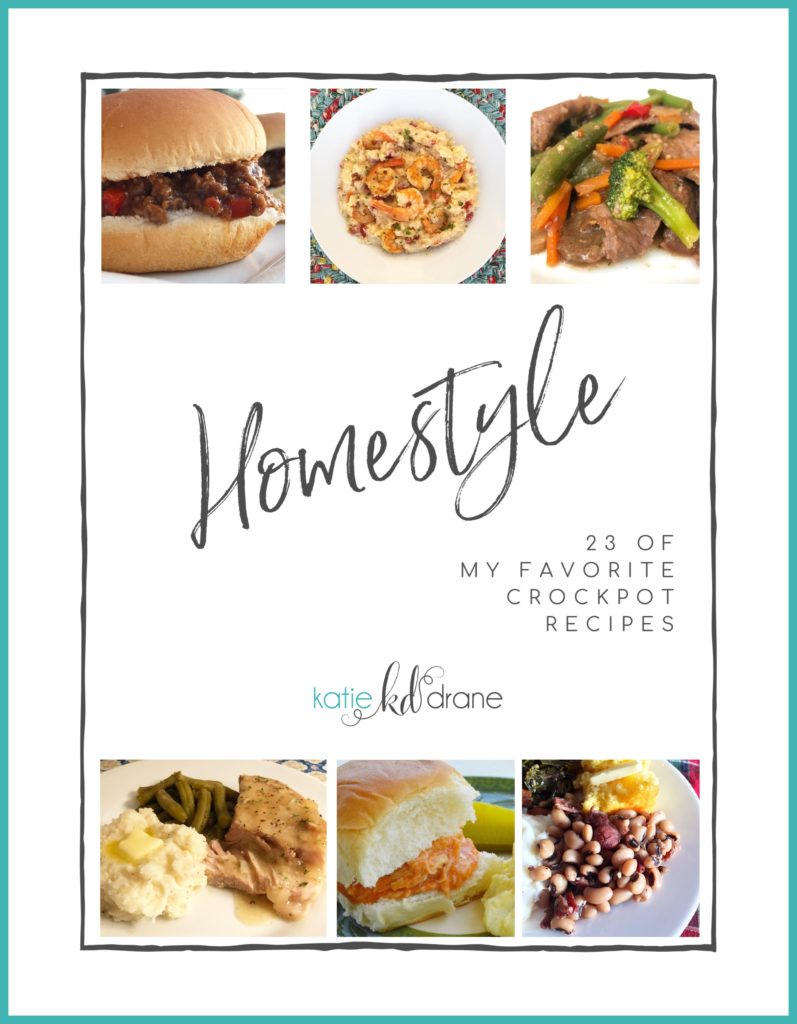 ***After purchasing through PayPal, be sure to click on the "Return to Merchant" button. This brings you back to the Checkout page where you can find the download link.***
With stay at home orders in place, all of us are cooking more. If you're looking for easy Crock Pot recipes, with ingredients you can find anywhere, AND that your family will enjoy, you will love this e-cookbook. Take a look at the Table of Contents and two sample recipes!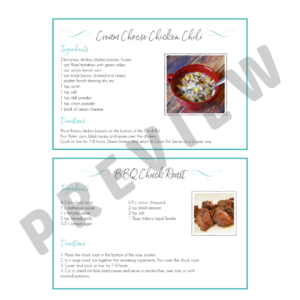 Season's Greetings Free Printable
Click on the button below to download you FREE copy of the Season's Greetings pdf. As Seen in the All-Season Picture Frame Wreath post.